About us
Who we are and how it all started
WorkMode started as a project involving just two people: Maciej and Darek.
Maciej was working as a freelance Web Performance Engineer/Developer and had struggled with procrastination since primary school. He worked from home and while he used to spend 10-11 hours in front of his computer every day, often only 3 of these would be spent working – if that! This behavior had its toll on his career and personal life. He often postponed work for as long as possible, missed deadlines, and avoided communication with clients or teammates due to work remaining unfinished. As a result, he frequently had to cancel or reschedule plans and events in his personal life. Maciej wasn't happy about it, and neither were his family and friends.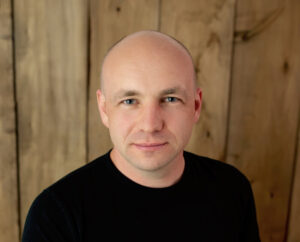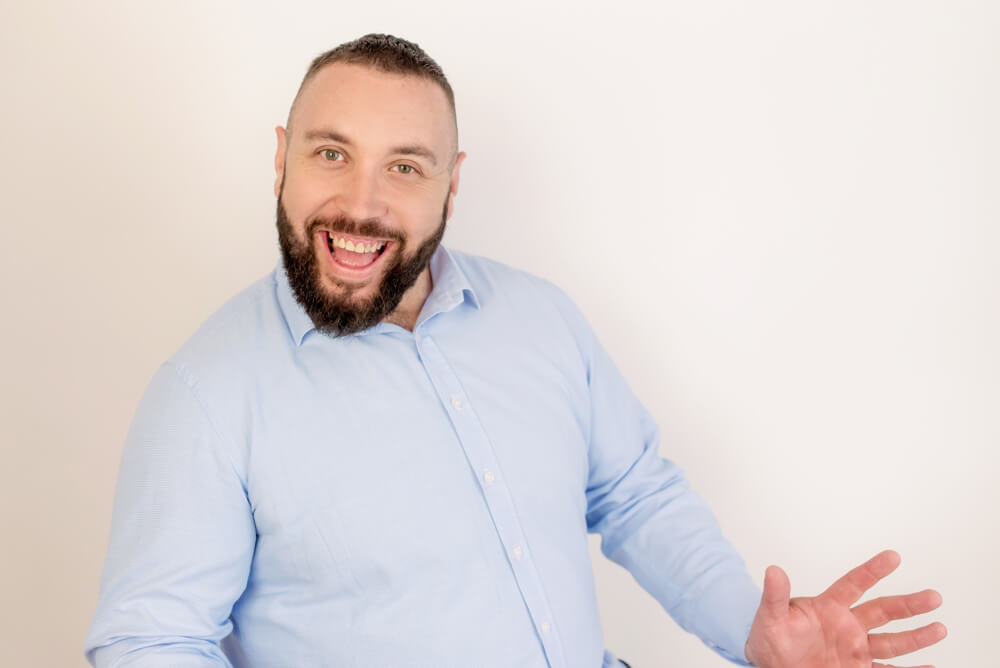 Unlike Maciej, Darek got things done. Though fun to be with, he was direct and didn't put up with excuses.
Fifteen years ago Maciej was struggling with writing his master thesis and avoided writing it until nearly due. This was a bad idea, but somehow he was able to complete most of it in a relatively short time. However, once he got close to finishing, he couldn't do it. One day, instead of writing at his apartment he decided to go to a coffee shop to change the environment. Suddenly, he was able to write a dozen pages in two hours. Since then he has always felt that having people around him was helpful to his work – even though not normally a sociable person.
Fast forward fifteen years and now in his professional career, Maciej again struggled with procrastination. But this time, he knew that having someone with him to help would solve his problem. Darek was working as a taxi driver, but with his car in a repair shop, Maciej asked if he would sit with him and watch him work. That was Maciej's most productive day in years.
Maciej, a super procrastinator, knew after just one day that it was the solution he had been looking for throughout his professional life. It was a mind-blowingly productive experience compared to the other methods he had tried and failed to use, like Pomodoro, calendars and to-do lists. When someone was sitting beside him, it was a completely different experience – and it worked! Maciej was now hitting 6-7 billable hours in an 8 hour workday, every day.
This is when the idea of WorkMode started – to help others struggling with procrastination get things done.