Get into WorkMode
We help you focus on work by watching you through a webcam. This method is called body doubling, and it's extremely effective in boosting work performance.
We prevent you from watching YouTube, playing games, and wasting time on social media. We make sure that you show up to work every day and we stay with you till its end.
Bill more hours, finish your assignments on time, reduce your backlog. Test it today, for free. No strings attached and no CC required. Real humans, no bots, no AI.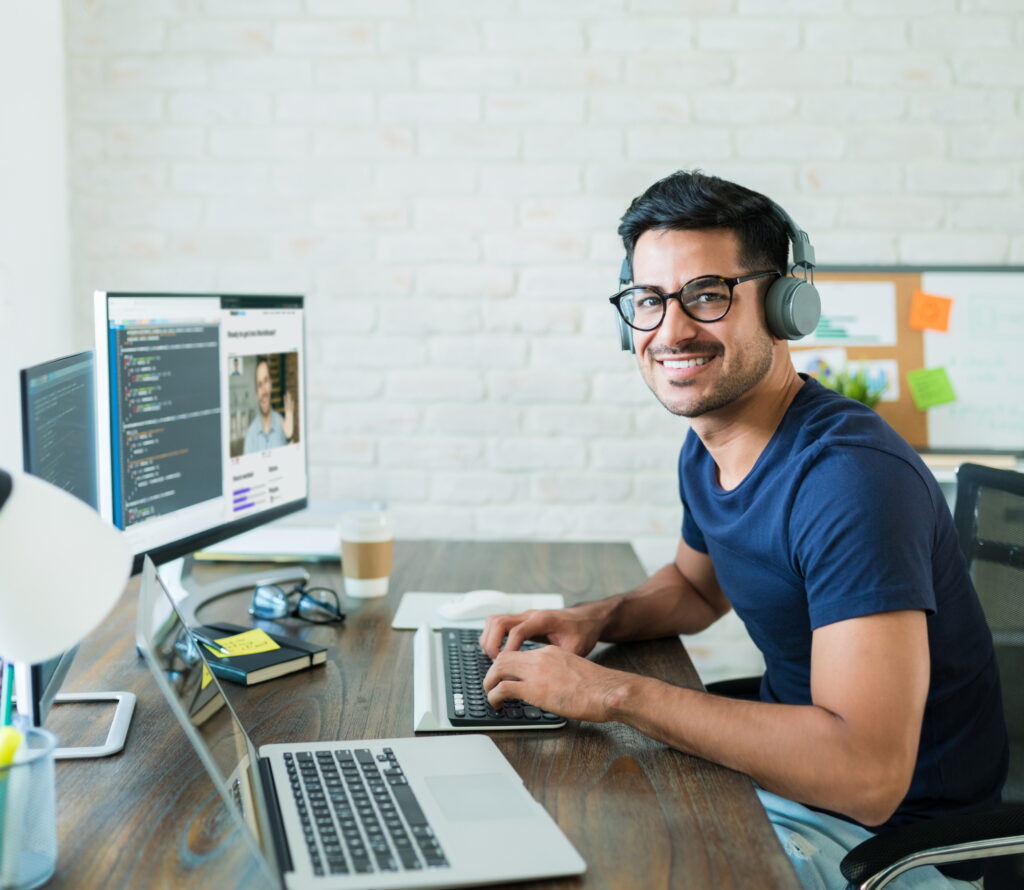 Hi, my name is Maciej, and I'm a mega procrastinator. I've struggled with it my whole life. Pomodoro and to-do lists don't work for me. One day I hired someone to watch me via a webcam. It was amazing! I immediately felt compelled to work. My income rose by 50%, and I've cut my work day from 12 to 7 hours. That was three years ago. Today we're launching WorkMode – a service where we watch you work, motivate and keep you focused.
We help you focus on your work
What do we do?
We make sure that you work. We connect you to a WorkMode employee whose only goal is to watch you work and make sure that you reach your daily work hours. This method is called body doubling and has been tested with great success by ADHD community.
Every day you connect with us via a video call and we stay with you for the whole work day. If you don't show up for work – we call you. If you're gone from your computer for more than a few minutes – we call you. From time to time we'll ask you what you're doing, and if you read Reddit, watch Netflix or do anything non-work related – we tell you to go back to work. You can also share your screen with us.
It's amazingly simple yet very effective.
Click on the button below to connect with us through the browser. You don't need to install anything on your device.
Turn your webcam/smartphone so that it faces – if you don't have a webcam you can share your screen through our web app.
Join the session to be connected to a real person. Say "Hello", we'll say "Hello" too.  If you want to, feel free to ask a quick question. Then, we watch you work.
It's that simple.
We don't use bots, AI, or tracking apps to monitor you. Every day you connect to the same person. No screenshots, no video recordings.
The most productive hour in your life
Connect with us for a free session and make the next hour the most productive time of your life.
The test session is free. There is no registration and no credit card details are required – you don't even need to provide an email address. No strings attached.
What if it doesn't work for you? You can quit any time.
Now available in Europe
Support for the USA, North and South America is coming soon.
Why it works
Interacting with a real person is the key to our method. It's easy to not turn on your time tracking app or to not start a Pomodoro session. It's not easy to admit to someone that you haven't been working, to slack around when someone watches you. It's hard enough that you might as well work instead.
You always work with the same person. We don't use bots, AI, or tracking apps to monitor you.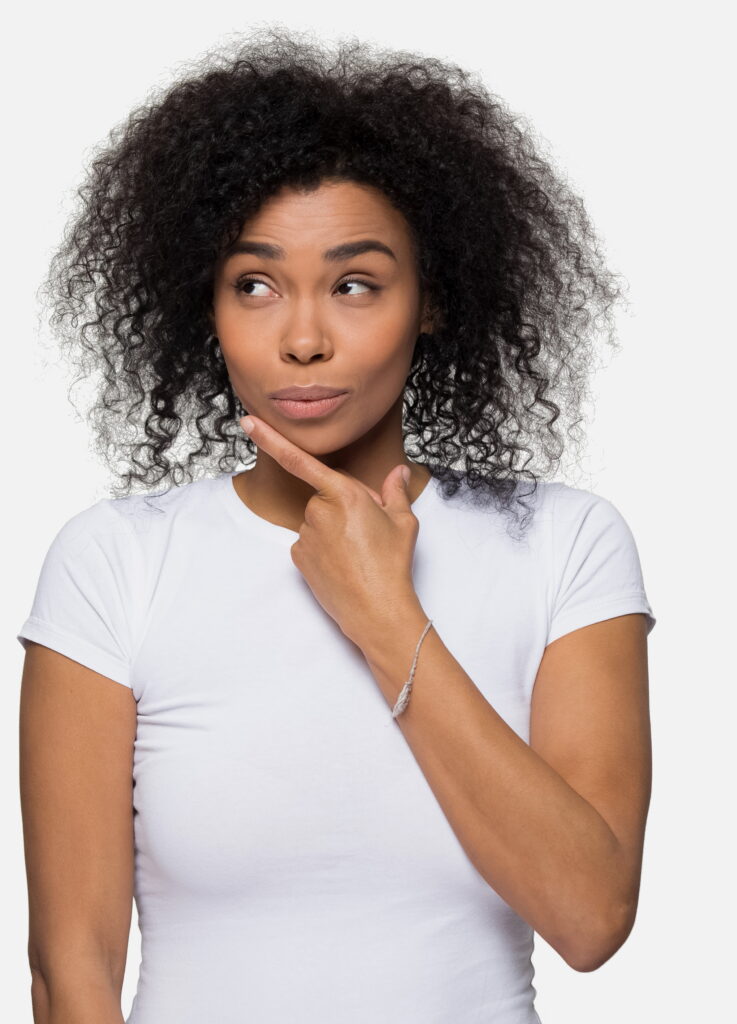 Give yourself a raise
How much do you gain with WorkMode?
I usually
work
for hours, and my average hourly rate is / hour. I'll be working for more hours per day.
When using WorkMode you may expect to earn
Based on current pricing.
Extra income with WorkMode:

4

hours/day ×

$60

/hour ×

20

days
=

$4800

WorkMode cost:
(

4

+

2

) hours/day ×

$1.25

/hour ×

20

days
= -

$160

Total extra income:

$4800

-

$160

=
It seems that you work or plan to work more than 8 hours per day. Are you sure you have procrastination issues? Maybe you push yourself too hard?
WorkMode might still be an useful service if you feel you lack motiviation to do stuff not related to work (learning new language, doing research, studying). We just don't think you should expect to work for more than 8 hours / day.
Pricing
 Early-bird pricing
The price is guaranteed not to change for three months after you subscribe.
Solo
For single procrastinators
3 days of free trial period

Improved motivation and focus

33%-75% more work hours billed

Better work-life balance

No more zero-work days!

Invaluable for remote work

Privacy: no recording, no screenshots

Cancel any time
Improved motivation and focus of team members

Reduced task and project delays

Better mentall well-being of your team

Invaluable for remote work

Privacy: no recording, no screenshots

Cancel any time

No per-team-member reporting, ever (this is per-design, contact us to learn why it's a good thing)
Stable work hours
Tell us your desired work hours and we'll make sure you stick to them. Set your daily, weekly, and monthly goals.
Finish overdue tasks
With increased and stable work hours you'll finally be able to shrink your to-do list (maybe even clear it completely!).
Achieve your goals
You probably have a goal that you promised yourself years ago to have achieved by now. Imagine if you had spent 30 minutes on it every day. Where would you be today?
Regain work-life balance
Do you work from home? Do you spend most of your day at work but not actually working? Are you neither at work nor at home? We've been there.
Let's increase how much you actually work and decrease how much time you are at work.
Spend the saved time with your family, learn that new thing you've been wanting to do for months or just do more of what you enjoy!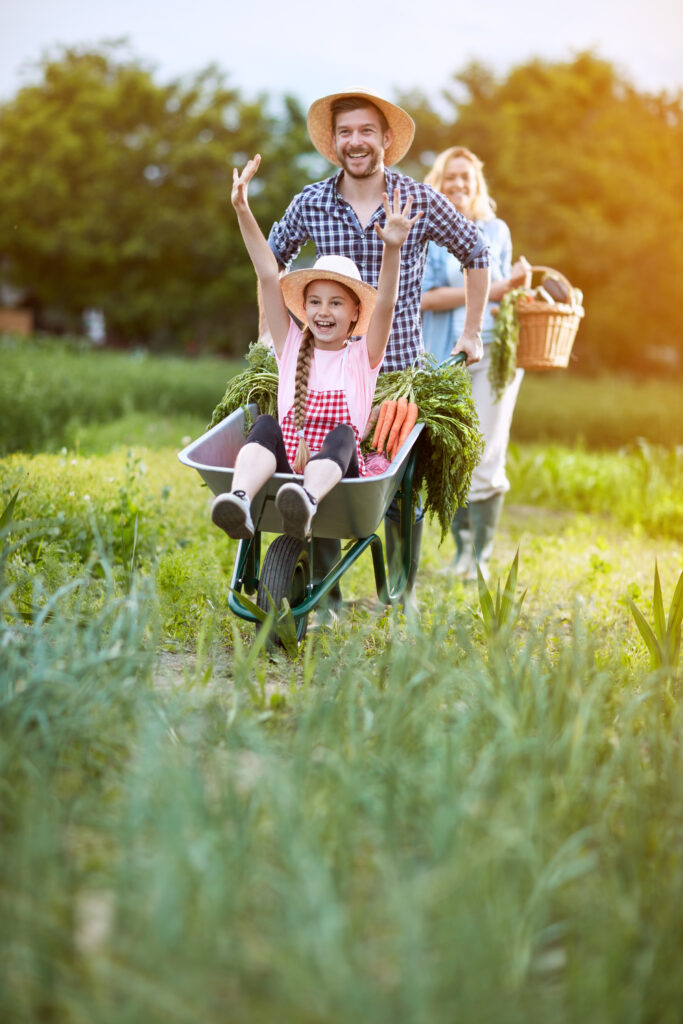 How much have you done today?
Don't put WorkMode on your to-do-never list
Chances are that you're yet to do any work today. You might consider WorkMode to be an interesting idea, but you just don't have time to try it – after all, you're busy reading random pages on the web and watching YouTube. Break this destructive pattern, join us.
Stop Procrastinating
Start Working
Do more billable work
Do you bill by the hour or by the project?
Spend more time doing billable work. Our users increase their billable hours by 30-70%.
Finish tasks on time
How many times have you failed to deliver a project on time?
Stop putting things off for later. Complete your tasks on time.
Start being the reliable person in your team. Your boss and contractors will love it.
Regain work-life balance
Do you work from home?
Do you spend most of your day at work but not actually working? Are you neither at work nor at home? We've been there.
Let us make sure that you do your work and then go and have a life.
Work with one person
We always connect you to the same person.
It's free during Beta
We currently we provide the service for free because we want to perfect WorkMode before we start charging a for the service.
Privacy
Your privacy is incredibly important to us. We do not keep audio or video recordings of you or your screen.
This is a demo session
Connect your webcam

you can also use your smartphone to connect,
you can also share your desktop after you connect.

Click the Join button.
Say "Hello"
Start working
If needed you can minimize the browser or switch to another tab. We see you and you know that we see you. That's enough for most people to feel motivated.
Important stuff
The demo session lasts around an hour.
During the session microphone should be muted – both yours and ours. We don't want to distract you with any unnecessary noise. If you wish to say something remember to unmute the microphone.
If you need to take a break during the session please tell us. We'll ask you how long you plan it to be and we'll make sure you stick to its duration.
Tips
Don't close the popup during the session – doing so closes the session.
You can listen to music if it allows you to enter "the zone".
If you use your phone as a webcam do not take it to bathroom with you 😉
Is there a trial period?
Yes, the first three days of our service are completely free. We want you to be sure that WorkMode helps you. 
Do you have any setup suggestions?
Do you support screen sharing of multiple displays?
Not directly. However, you can use tools like OBS to combine multiple displays into one virtual display. You can then share the virtual display through OBS as a webcam. This works pretty well. Maciej, CEO of WorkMode, uses OBS to share his four 4k displays as one virtual webcam.
I'm an employer and I want to monitor my employees.
Sorry. WorkMode is not a monitoring service. It's not a tool for employers to track the performance of their employees. And it never will be.
WorkMode provides help to people struggling with chronic procrastination. If you feel your employees might benefit from using WorkMode, contact us and we'll set up accounts for them. Please note that under no circumstances will we share the performance of any of your employees with you. We're open to providing aggregated, anonymized data. Contact us for details.
WorkMode aims to be a tool people love to use, not a tool people dread to think about. We hope some employers might consider it to be a job perk.
What if I need a break?
Just tell us that you're taking a break and how long it's going to be. We'll make sure that you stick to your plan.
When I share my screen, do you see any sensitive data?
No. When you share your screen with us, the resolution and quality of the feed is sufficient to recognize what you're watching, but not enough to see what you type.
Of course, while extremely unlikely, if you display sensitive data written in a very big font, we will be able to see it. While we and our employees are prohibited from discussing and sharing any such information, you might have obligations to 3rd parties. In such cases, you can always hide your screen and switch to a webcam.
Do you register what I type on the keyboard or my mouse movements?
No. We do not have the capability nor any intention to capture your mouse movement or whatever you type on your keyboard during sessions.
Do you keep screenshots or video recordings of me?
We do not make nor store screenshots or video recordings of any webcam feed or desktop screen you share with us.
We respect your privacy. In addition, storing private, sensitive data would be problematic for us as a company, even if we wanted to – so we do everything not to gather it in the first place.
Are you satisfied with how much you accomplished today?
Have you done

any

work today?